We Make It Easy to Get What You Need When You Need It
---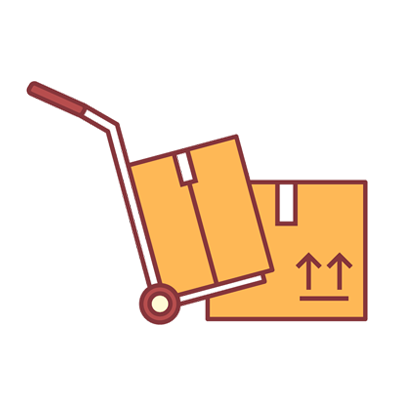 Most Items In-Stock & Ready to Ship
Our 30,000 sq. ft. warehouse is stocked with our most popular supplies, ready to ship the same day in most cases. Plus we can keep items that you need frequently in-stock and ready to go. See our product list!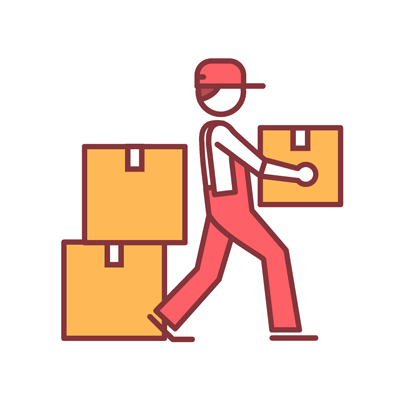 We Can Handle Inventory & Ordering for You
Don't have time to keep track of your shipping supplies? We can handle it for you! Let our team count your existing inventory, check your prior purchases and deliver more supplies when you need them most!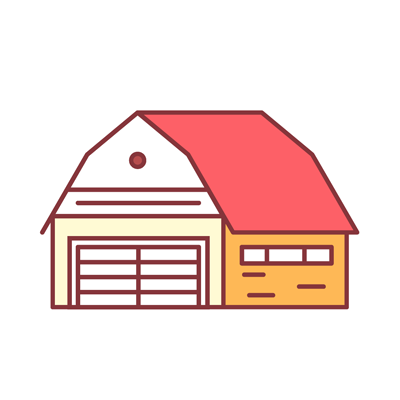 Consignment Inventory
It might be cheaper to order certain supplies in mass quantities, but you may not have the room to store them in your warehouse. No problem! We can store your supplies for you and deliver them when you're ready.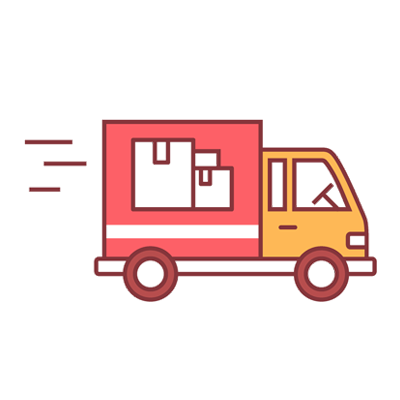 We Can Handle All Your Special Delivery Requirements
Do your products require specialized pallets or special transport requirements? Do you ship your product on heat-treated pallets or need sterile drums shrink-wrapped? We can handle most special delivery requirements with ease. Just contact us for details!
---
Packing Equipment - Installation, Repair & Replacement Parts
Whether you've outgrown your shipping equipment or simply need replacements to keep things running smoothly, we carry high-quality packing equipment from some of the best names in the industry. Plus, we offer local installation and repairs within 75 miles of our Lancaster warehouse location!