About Us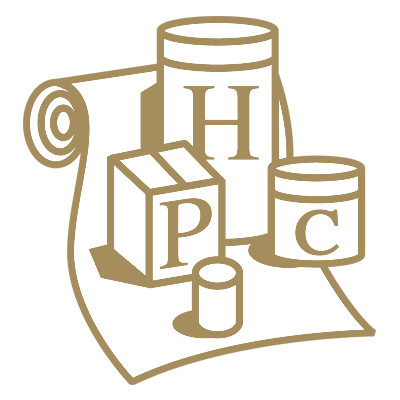 At Hershey Paper Company, we've been making shipping easier for companies, large and small, since 1956. Founded by Charles H. Miller and originally located in Hershey, PA, the Hershey Paper Company quickly built a strong reputation for quality products and personal service throughout the region.
In 1979, the company relocated to Lancaster, PA focusing on expanding its packaging equipment and supplies divisions. Since then the company's warehouse space has doubled in size from our original 15,000 square foot facility to a 30,000 sq. ft. warehouse located on Route 30 just west of Lancaster.
Today, twenty full-time employees, along with our fleet of delivery trucks, provide packing equipment and packaging supplies to businesses up to 75 miles from our warehouse location. In recent years, Hershey Paper Company has also expanded our network of quality vendors and manufacturers to provide the best selection of packaging supplies and packing equipment to our customers.

Now in its third generation, Hershey Paper Company continues its family-owned traditions where client needs come first and every customer is treated with respect and honesty. While old-fashioned customer relations has taken a backseat at many companies in the 21st century, you'll find it alive and well at Hershey Paper Company, where real people still answer the phone and we customize our services to fit your business needs. Partner with a company invested in the future of your business!